Office - Mojstrana
---
Between the summer season and also in some terms between the winter season, we have our summer and winter office for all curious, sportive, nature lovers, adrenaline hunters, climbing and hiking guests, those who need transfers, bikers and tourist information and others. The office is located in center of Mojstrana.
---
KOFLER SPORT sport agency
Mountain guiding and outdoor adventure
---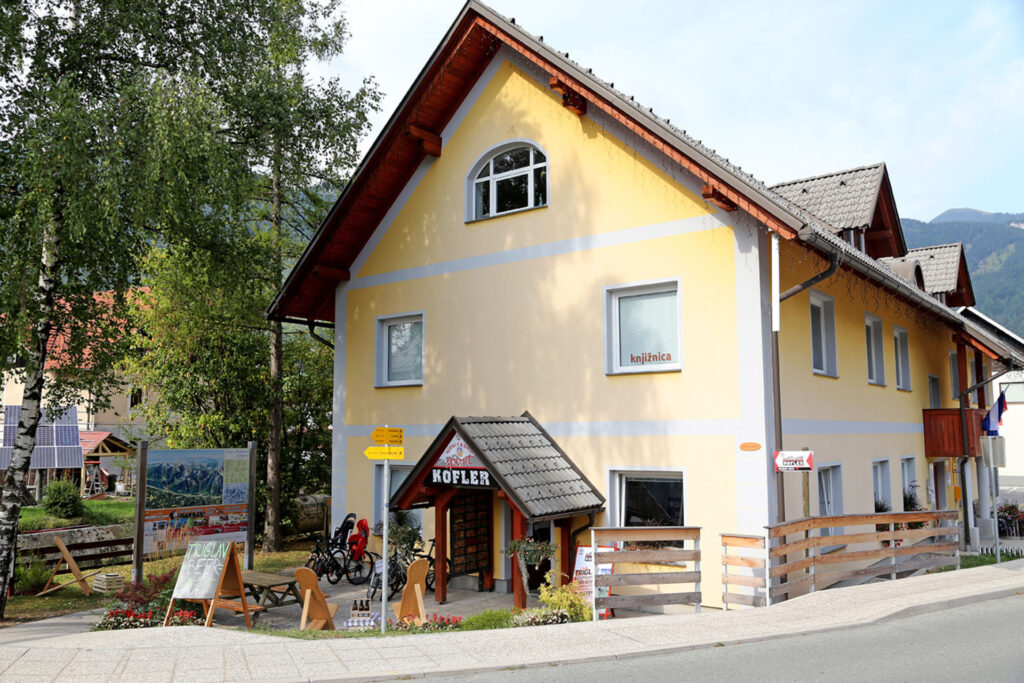 ---
You will be able to buy special cups for tea, coffee... Triglav, small AljaĹľ towers, special Triglav and Ĺ krlatica beer, ferrata set, various maps, borrow bikes and mountaineering equipment and ferrata sets, view pictures of our activities and make an appointment for an activity, that you want to perform...
---
June and September:
From Monday till Friday: 7.00 - 14.00
Saturdays and Sundays: 8.00 - 18.00
---
July and August:
From Monday till Friday: 7.00 - 19.00
Saturdays and Sundays: 7.00 - 19.00
---
Winter holidays:
25.12. – 2.1.: 8.00 - 16.00, except 1.1.: 12.00 - 17.00
Winter holidays in Slovenia: 8.00 - 16.00
---
Outside of the above:
From Monday till Saturday: 7.00 - 14.00
Sundays: by agreement or if necessary
---
If we are not in the office, please call us at one of the phone numbers below.
The availability outside of opening time of office.
---
In case if you want to rent a mountaineering equipmnet, bikes, you want to arrange for activity you can get us at the our home adress.
---
---
---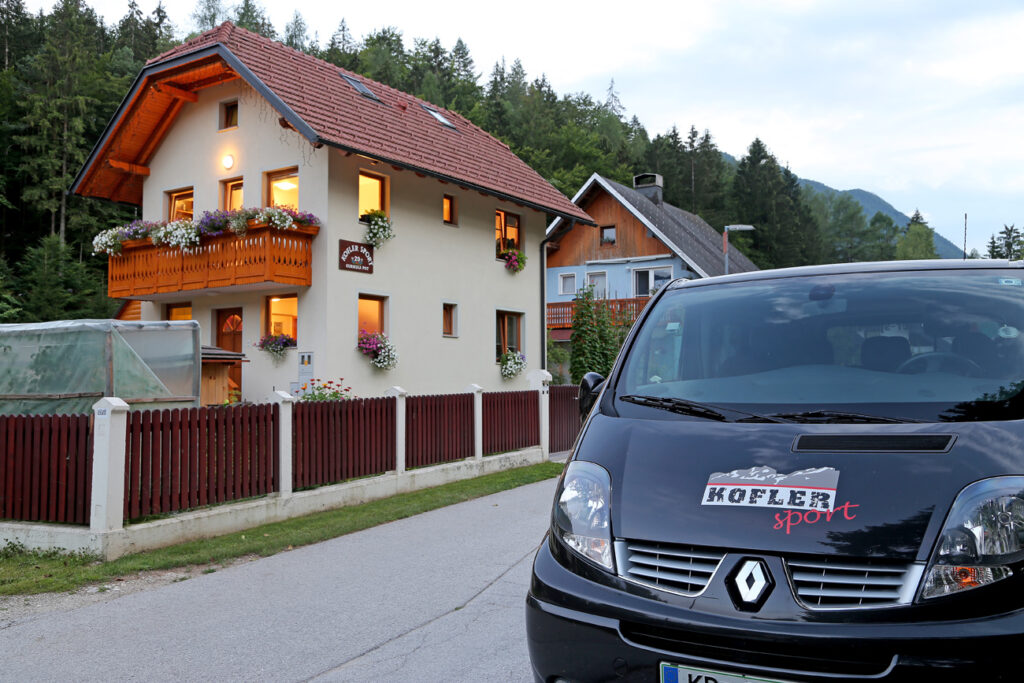 ---
Our contact
For more information, you can also call us or send us an email.
---